Reelin' (Dan Hicks live cover)
Dan Hicks cover
About Time trio live cover of Dan Hicks' song 2022
Read more…
THE BOYS GET TOGETHER ON A SATURDAY NIGHT
Walt Dunlop
Having some fun with the spirit of New Orleans music blowing some harp and playing my strat.
Read more…
NOT SURE ABOUT THAT:The Uncertain Politics of Love
Walt Dunlop
Thanks to Buddy Holly, Tom Petty, the Ramones, and the 2016 election for the inspiration to write this rocker subtitled: THE UNCERTAIN POLITICS OF LOVE Please play it LOUD!
Read more…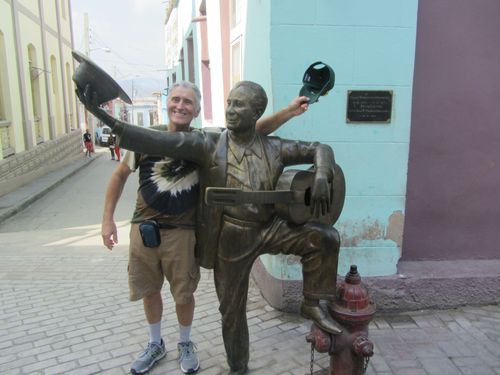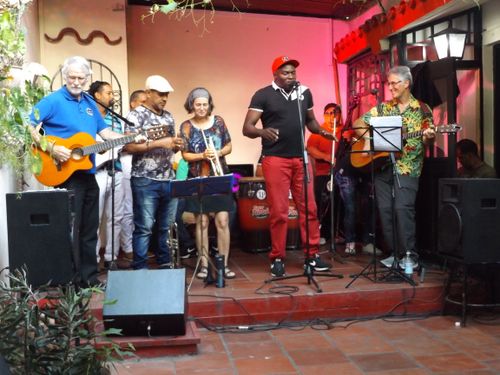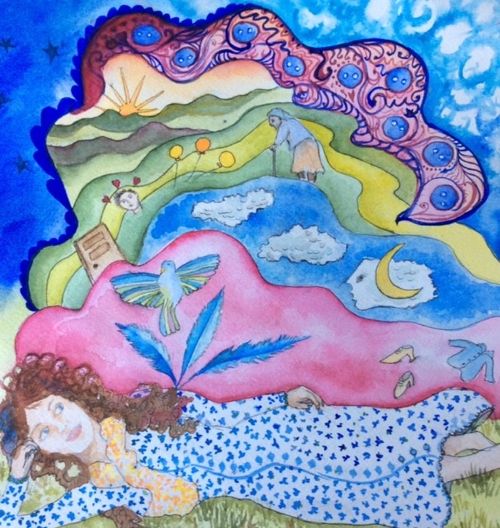 Hannah Dreams
Walt Dunlop
My love for my hometown, Ventura, California shared in songs.
Read more…
0:00/4:58

0:00/4:58

0:00/4:58

0:00/4:58

0:00/4:58

0:00/4:58

0:00/4:58

0:00/4:58

0:00/4:58